Coverage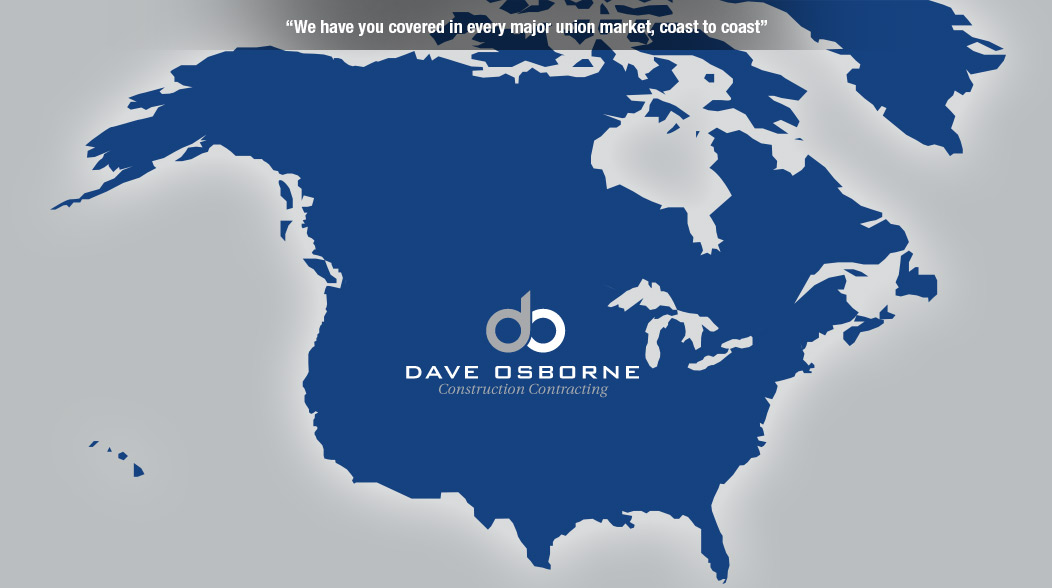 Millwork
Installations Fixture
Installations Signage & Décor
Installations Rollout
Implementation
Dave Osborne Construction Contracting provides union retail and commercial fixture, trim, and millwork installations throughout the United States, including the installation of high-end millwork and cabinetry for new stores, remodels, and rollouts.

DOCC has a nationwide collective bargaining union agreement, allowing us to perform union installation work in every union market, coast to coast. We work hard to maintain our excellent relationships with local business agents, and to be at the forefront of the evolving market specific rules, rates and regulations. With over 30 years of experience serving all major union markets, DOCC can lend our expertise to your next union project.
With integrity and vision from start to finish, each individual job is equally important to us; we are focused on building long term relationships, not just projects. Our service to you comes with the expertise and knowledge gained from years of experience in crafting solutions for both business and retail environments.
We have a commitment to quality workmanship, and pride ourselves on the ability to meet your needs while maintaining deadlines and budget specifications, so each project is profitable for you.
We look forward to having the opportunity to earn your business.