DOCC News
DOCC Congratulates Primark and Lola Creative
Dave Osborne Construction Contracting had the opportunity to complete the installation of a new flagship Primark store in King of Prussia, PA during fall 2015.
"It was a real honor and privilege to work with Primark and Lola Creative on their new King of Prussia store. We congratulate them on being a 2016 A.R.E. design award winner, with their Silver Award for a Specialty Store" said Dave Osborne, owner and Chief Executive Officer of DOCC. They are a true class act"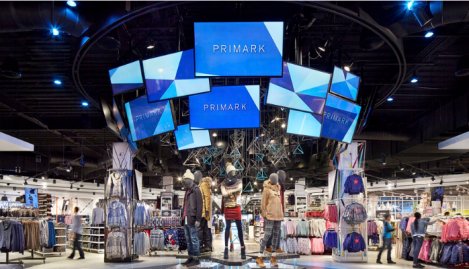 Dave Osborne Construction Contracting is a nationwide leader in union carpentry, millwork and fixture installations.